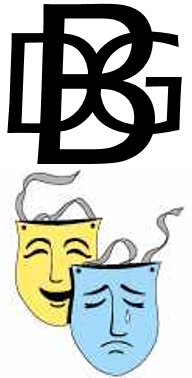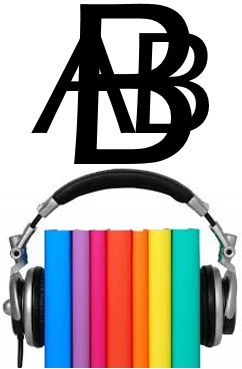 W e are a non-commercial, non-profit and ad-free project; providing a small quantity of high quality free audio books and plays for anyone to listen to on their computer, MP3 player etc., or to download and burn to a CD, so that you can listen to them whenever you wish, at absolutely no cost to you. Our books and plays have been recorded mainly by volunteers from the Barford Drama Group, which enables us to provide totally free audio books and plays. You don't even have to register, but please do join the Library so we can advise you of our latest recording.
We do have access to over 50,000 eBooks from Project Gutenberg and we are always looking for suggestions so if you would like us to record a specific Project Gutenberg eBook then please do suggest it using the form on the Contacts page, we look forward to hearing from you; although we obviously can't guarantee recording it for you. Or better still why don't you become one of our readers? Most parts only take a few minutes to record, we come along to your home with a script, a microphone and a tape recorder, and we do the rest; it couldn't be easier and it is a lot of fun.
We generally only use Project Gutenberg eBooks as our source material as all their books are in the public domain and are no longer covered by copyright law, i.e., the copyright has expired. We believe therefore that all our recordings are also no longer covered by copyright law, however because of the nature of the internet, please do check before listening to or downloading or redistributing our audio books and plays that they are out of copyright in your country. Please visit the Project Gutenberg License page for information about their rights to use etc.
"Barford Audio Books & Audio Theatre are totally free, you don't even have to register, but please do Join the Library so we can advise you of our latest recordings"